Boarding
Comfortable, Caring and Safe Pet Boarding in Raleigh, Wake Forest and Surrounding Areas
At Complete Pet Care, we strive to provide incredible pet care and compassionate, high-quality service for you and your pets.
As both pet owners and pet care professionals, we know it's important to provide a safe, happy and comfortable environment when boarding a dog or another pet. That's why we offer pet boarding service with professional medical oversight in convenient locations in Raleigh and Wake Forest, NC. When your pets are in our care, we treat them like our own.
Contact us today to discover how we can help with boarding a dog.
Some questions to ask when choosing your boarding provider in Raleigh, Wake Forest or the surrounding areas are:
How friendly and attentive are the staff?
What are daily staffing hours?
What are the plans in place to keep my pet comfortable, day and night?
How much exercise will my pet get while they're being boarded?
What methods do you use to manage pet behavior when they're in groups?
How often will my pet be let out for potty breaks?
Can the staff administer my pet's medication?
What happens if my pet has a health crisis?
Can my pet bring their favorite toy, blanket and bedding?
Will my pet be able to eat their special diet?
Our Exceptional Cat and Dog Boarding Services
If your pet is staying with Complete Pet Care, it's more like they're visiting a friend's house. Our boarding facilities are clean and safe, and they provide a high-quality diet and fresh water. Beyond physical care, your pet will be given the attention, interaction and affection they're accustomed to by our friendly staff and other animals. We also can easily accommodate special diets or sensitive medical care needs.
We strive to ensure your pet is comfortable and happy overnight while boarding in our Raleigh and Wake Forest facilities. We bring them the comforts of home with amenities such as:
Blankets and bedding for additional comfort
Administration of any needed medication in the appropriate doses at the right times of day
Play sessions in the outdoor areas
The relaxation that comes after a warm bath in the pet spa
Professional grooming, such as nail trimming and a salon cut, so your pet leaves our boarding facilities and comes home clean and refreshed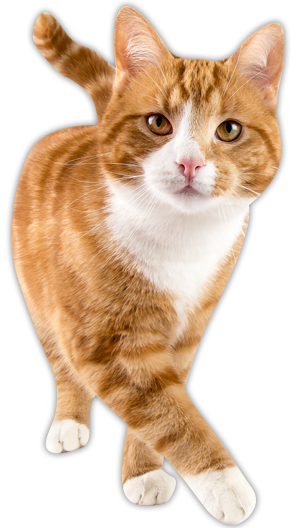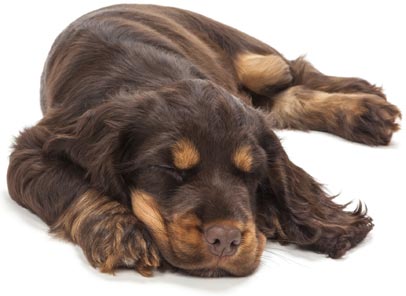 Schedule Your Pet's Stay at Complete Pet Care
If you decide Complete Pet Care is the best boarding option for your pet, we will need some information and documentation before the actual boarding dates. This is required for the health and safety of your pet and the other pets being boarded. It ensures all our visitors are safe from injury, illness or contracting preventable diseases:
Current health history and proof of Rabies, Distemper, Leptospirosis and Bordetella vaccines.

If you cannot provide this, we can help and will update these vaccinations immediately.

Proof of a negative fecal exam within the past year.

If you have this documentation but haven't stayed up to date with your pet's regular wellness exams, you can schedule an appointment for one of those exams to be done during your pet's stay in Complete Pet Care's boarding facilities. This is a great opportunity to utilize our other services while you're away and avoid having to schedule multiple appointments to get the services and care your pet needs.
Complete Pet Care offers a unique guarantee: Your pet will be cared for like they're our own and will receive the physical care and emotional attention they need while you're away.