End-of-Life Care for Your Pet
While we get to experience the joy, friendship and love our pets provide, there comes a time for most of us when we must face end-of-life care for our beloved companion, including hospice care and euthanasia, including dog and cat euthanasia.
End-of-life care is essential for helping our pets avoid unnecessary suffering and for doing what's right for our families, too.  It's an incredibly difficult time, and there is no set rules for identifying when it's time to say goodbye. As a pet's caregiver, it's our responsibility to keep their quality of life at a high level, even if that means having to let them go.
Sometimes pets will have symptoms or show signs that they're nearing the end of their life. Common indicators that a pet's quality of life has decreased include:
Loss or lack of appetite
Depressed attitude or moods
No excitement about toys, treats or other things that previously excited them
Not greeting you when you come home
Incontinence
Partial or full immobility
Pet Euthanasia at Complete Pet Care Animal Hospital
If your cat, dog or other pet is showing signs that they're nearing the end of their life, Complete Pet Care Animal Hospital can act as your partner to provide compassionate and dignified care for your ailing pet.
Cat euthanasia, dog euthanasia and other pet euthanasia is one way our team helps your pet at the end of life and helps your family focus on what's best for their care, too. This is a humane and painless procedure that may be the best solution to your pet's pain and discomfort. Some of the questions we ask when considering euthanasia are:
Is the pet experiencing undue pain or suffering?
Is your pet able to do the things a dog or cat should be able to do, such as eat, drink and go to the bathroom?
Does your pet want to be a part of the family?
Are you able to provide the care your pet needs?
Are you willing to provide the care your pet needs?
Whether your pet is currently showing signs that they need end-of-life care or you would like to proactively learn more about your pet's options, please talk to our Complete Pet Care veterinarians. We want to ensure you are prepared to love your pet enough when it is time to make the right decision.
Contact us today to discover how we can help with your cat euthanasia needs.
Our goal is to partner with pet owners in Raleigh, Wake Forest, and the surrounding areas to guarantee your pet's care is the highest quality it can be, even at the end of your pet's life. We are here to walk that path with you.
You may want to keep their remains to honor their memory. If this is right for you and your family, we offer pet cremation services or you may choose to bury your pet at home. Please know that in Wake County there are no pet cemeteries.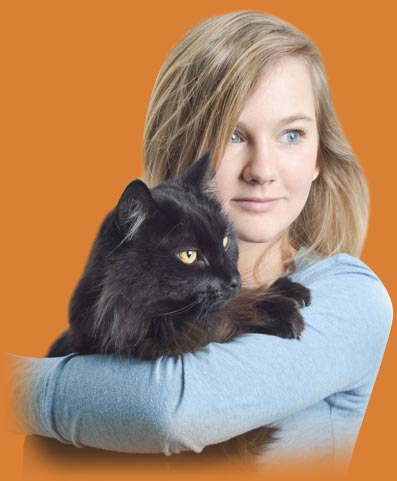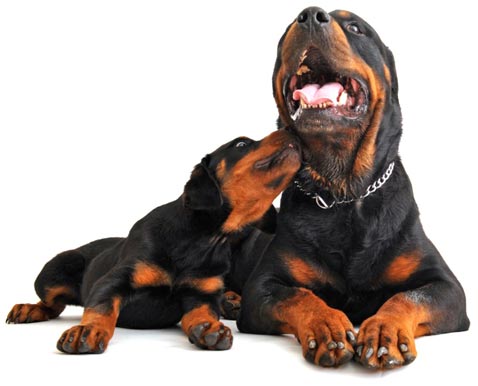 Exceptional Pet Care in Any Life Stage
Each and every member of the team at Complete Pet Care understands that the loss of a pet is extremely difficult, regardless of the circumstances or timing. You can take comfort in knowing that your pet was happy and healthy, and that you did what was best for them even if it was hard to accept.
Our veterinarians and other team members are here for you during this emotionally challenging time, and we are committed to making it as smooth as possible for both your pet and your family. Our services and compassion don't just apply to medically treating pets; they also apply to ensuring that pets have a dignified and peaceful end of life.
Feel free to contact us today to speak with one of our veterinarians about our options for pet euthanasia in Raleigh, Wake Forest and the surrounding areas.