Doggie Day Care
They stay – and play – while you're away!
When you're away, why not leave your pet with people who love animals as much as you do?
Here at Complete Pet Care, your pet's health, comfort and happiness is our top concern. That's why our doggie day care centers take care of all your dog's needs in a closely controlled environment. You can spend your time away from your dog knowing they're in excellent care, and your dog can spend the day socializing, napping and playing with our compassionate, capable staff.
Why choose doggie day care?
More and more pet owners are choosing to bring their dogs for daytime supervision and play. Some of the benefits of doggie day care include:
Companionship. Some dogs respond to long stretches of time alone with destructive chewing. Day care gives them the attention and company they're looking for and keeps your furniture and shoes intact!
Convenience. No need to find a dog walker or rush home on your lunch break. Your dog will be fed and given plenty of time to go out during the day.
Socialization. The more interaction dogs have with each other, the more they'll mind their manners with strange dogs they encounter outside day care. That relieves a lot of stress for both you and your dog!
Exercise. Plenty of time to run and play wears off restless energy and helps keep your dog healthy. After a long day at day care, your dog will be ready to wind down with you for the evening.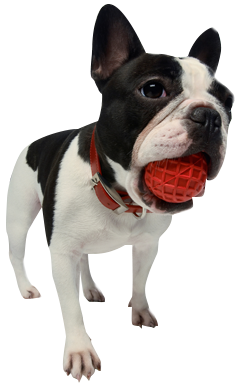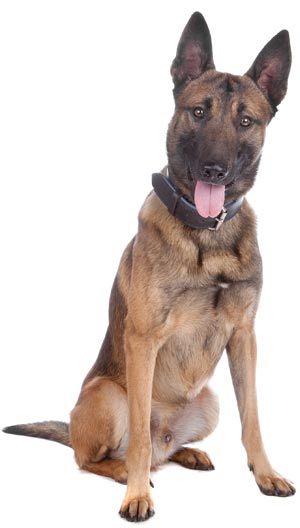 Complete Pet Care's Doggie Day Care is a full, balanced day.
When your dog stays with us, you can count on bringing them home happy and tired – which will make you happy! Every day, your dog will enjoy:
Off-leash play in a fenced, well-supervised area. Our trained day care staff will match your dog with other dogs of like temperament for fun, active socialization. Group play includes fetch time, pool time (when weather permits), and the opportunity to wrestle and romp playfully with other dogs. Individual playtime with a staff member is optional and available by request.
Contact us today to discover how we can help with your doggie day care needs.
Quiet rest. In between running around and meeting new friends, your dog will have time to rest. We provide fresh water and balanced food, or you're welcome to send your dog with food they already enjoy. We also build in time and space for your pet to nap or rest comfortably between sessions.
Scheduled exercise. Pets need daily exercise to be happy and healthy. Just like for humans, exercise provides a host of benefits: better sleep, improved mood and increased longevity. Besides fetch time and open play with new friends, your dog will be able to go on a walk at the end of the day to make bedtime at home quicker and more peaceful for the entire family.
Health and safety is our top priority.
Your pet is part of your family, so of course you worry about their health. Rest assured that we  require an intestinal parasite screen before enrolling pets in doggie day care, as well as proof of current Rabies, Bordetella (kennel cough), Leptospirosis and Distemper combination vaccines. If your dog is overdue on any of these, we would be happy to provide them.
Current health history and proof of Rabies, Distemper, Leptospirosis and Bordetella vaccines. If you cannot provide this, we can help and will update these vaccinations immediately.
Please contact us today if you would like to schedule doggie day care.