Sick Visits
We know you want your pet to be healthy and happy all the time. So do we. We also understand how concerning it can be when your pet doesn't seem to be acting like themselves. If that happens, you can count on Complete Pet Care to provide compassionate, quality, same-day care so you and your pet can start feeling better as soon as possible. Your pet's health and comfort – and your peace of mind – are our top priorities. Because sickness can happen at any time, know that we are available whenever you need us.
Appointments Are Convenient
No matter where you are in the Triangle, excellent care for your pet is only a click or call away. With two locations, there will be a veterinarian available when it's convenient for your schedule. Our vets structure their appointments so they're available on short notice when you and your pets need us most – including Saturdays. You'll receive a personalized, compassionate consultation with a full physical exam for your pet. At that time, your pet's veterinarian may recommend further testing or treatments, walking you through the process every step of the way.
If your pet does need diagnostic evaluations, our laboratory and imaging services are on-site, and almost all of our tests can be done on the day of your appointment. When all tests are complete, your veterinarian will provide you with any home care instructions and tools you need to help nurse your pet back to optimal health.
Contact us today with your questions about sick dogs, cats and other pets.
Dealing with a pet who doesn't feel well can be overwhelming and worrying. That's why, at Complete Pet Care, our veterinarians will address all of your concerns and carefully explain diagnostic and treatment options so you never feel kept in the dark about your pet's health. Transparency builds trust, and we want you to have the utmost confidence in our professional team.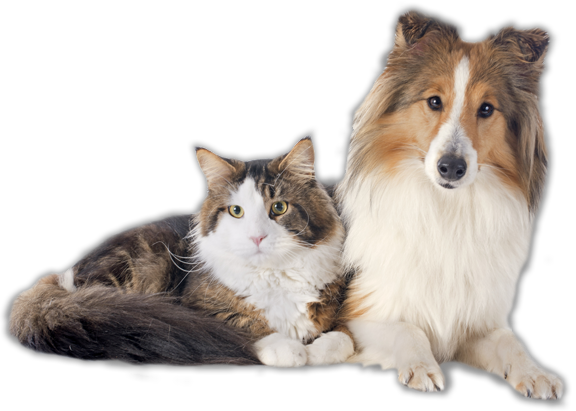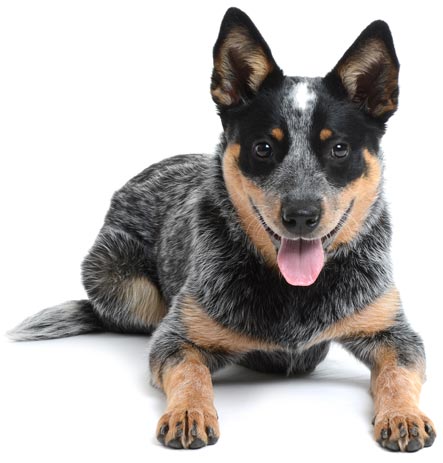 How to Know When to Call Us
Reading pets is sometimes difficult. It can be hard to know when your pet isn't feeling well. Animals don't always show sickness the way humans do, and they don't communicate feeling ill in ways we can accurately pinpoint or understand. Still, there are some common symptoms pets can exhibit to let you know they're under the weather. Give us a call as soon as you can if your pet shows any of the following symptoms:
Vomiting and/or diarrhea, especially if frequent and with blood
Trouble urinating or defecating. Straining to urinate, especially in male cats, is an emergency.
Urine tinged with blood (pinkish color) can be a sign of an infection or bladder stones
Excessive urination, or having to go out frequently
Lack of appetite
Not drinking water
Decreased activity level
Lameness or stiffness when getting up or after walking
Hair loss and/or open sores
Itchy skin
Excessive head shaking
Coughing
Frequent scratching, including at eyes or ears
Sleeping more than usual
Red, dry eyes
Lethargy or other odd behavior
If you're wondering how to get a sick dog to eat or what to do if your cat is sick, contact a veterinarian to discuss the symptoms as soon as you see them. Don't assume your pet is simply being peculiar. Early detection of diseases and other ailments is the best way to make recovery as quick as possible. Contacting a trusted professional veterinarian is the most secure way to guarantee proper treatment for your pet. If you notice anything about your pet that doesn't seem right, even if it doesn't seem serious, don't hesitate to call us or make an appointment online. At Complete Pet Care, our trained, compassionate staff is here to help give you peace of mind and keep your pet healthy.