Laser Therapy for Dogs and Other Pets
When your pet is in pain, you want to do whatever you can to make them feel better. That's why, at Complete Pet Care, we offer options to help ease your pet's pain and inflammation, improving their quality of life.  Whether they're working or sporting dogs who have suffered an injury or older pets just having some trouble walking up and down stairs, we will work with you to develop a strategy to restore their comfort and range of movement.
One of the pain-relieving options we offer at Complete Pet Care is laser therapy. Though this treatment has been used for over 25 years in human medicine, laser therapy is a relatively new technique for animal health. Safe, painless and often even relaxing for animals to receive, laser therapy can improve mobility, ease stiffness of joints and reduce various types of inflammation.
Laser therapy can be used to treat multiple conditions
The benefits of laser therapy are numerous. Different breeds suffer from specific kinds of medical problems, many of which can now be helped using this treatment. Musculoskeletal abnormalities and the swelling dogs experience as a result of back disk problems can be improved greatly with laser therapy. The procedure is so noninvasive that dogs don't need to be shaved or clipped in preparation for the therapy. In fact, they don't even require sedation. The ease of this process means your dog can receive laser therapy as often as your veterinarian recommends.
At Complete Pet Care, we offer the latest laser therapy technology that works efficiently and effectively to treat both acute and chronic conditions. Some of the indications that might make your pet a good candidate for therapy include:
Arthritis
Slowly healing wounds
Musculoskeletal trauma
Recent surgery
Joint disease
Intervertebral disk disease
Inflammatory conditions
Laser therapy for dogs and other pets is so widely beneficial, in fact, that the inflammatory conditions it treats include everything from ear infections to nasal problems to hot spots! The therapy fights inflammation by causing vasodilation and by triggering the lymphatic drainage system. The result is a lessening of swelling or inflammation due to any bruising. Laser therapy on dogs with arthritis is commonly performed because of its pain-relieving benefits for the aging pet.
Contact us today to learn more about laser therapy for dogs and other pets.
Clinical results especially point to a quicker post-surgical recovery as one of the most effective benefits of the therapy. Recovery time is faster because the laser therapy helps regenerate nerve tissue after surgery. This covers musculoskeletal surgical recovery, such as cruciate ligament repairs, as well as helping incisions heal by themselves. A quicker recovery also means you have to administer less medication to your dog. It's a win-win.
We know how difficult it can be to keep a pet quiet and still during recovery. With laser therapy, your pet will be back to their old self more quickly and with much less discomfort, and that's something the whole family will appreciate!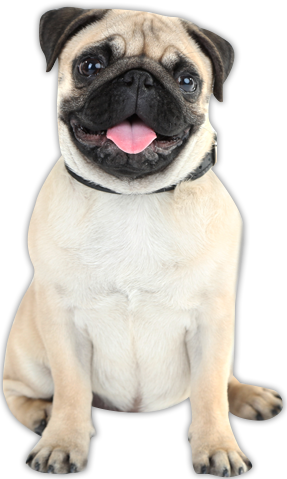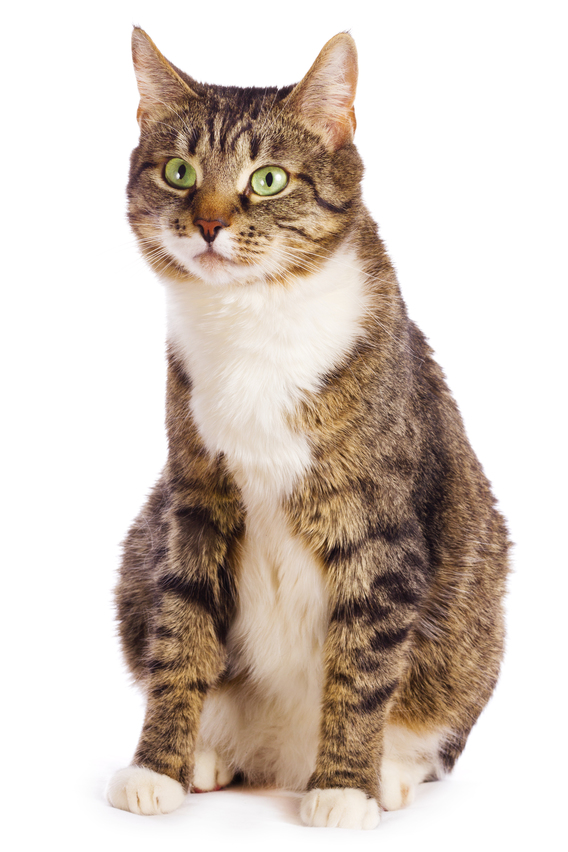 Your pet's treatments can fit into your busy schedule
The frequency and number of treatments will vary based on your pet's condition, but most pet owners report seeing results in just one session. Effects are cumulative, however, so most treatment plans will recommend a total of six to ten sessions, delivered two to three times a week for two to three weeks. While your pet is receiving the soothing therapy, they will be with our compassionate, trained staff members who will make them feel calm and loved during the painless treatment. Most pets don't realize the attention and affection they're getting is any kind of treatment at all!
Laser therapy is FDA-approved and its technology is patented, which means you can relax knowing your pet is in the best possible hands receiving the highest standard of care during their sessions.